Open hours 9 - 5 (Monday-Saturday)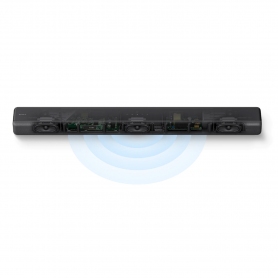 HTG700CEK
Sony HTG700CEK Bluetooth Sound Bar with Dolby Atmos, DTS:X & Wireless Subwoofer
Sony 3.1 Channel Soundbar and Subwoofer
VIEW PRODUCT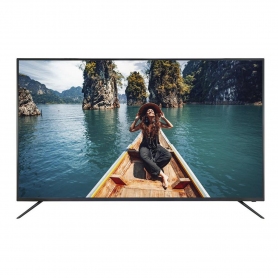 58UHD8050FP
Linsar 58UHD8050FP 58" 4K LED Smart TV - with Freeview Play
5 Year Guarantee
Impress your friends and family with amazing picture quality from...
VIEW PRODUCT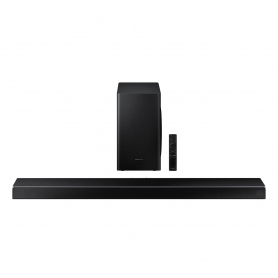 HW_Q60TXU
Samsung HW_Q60TXU 360W 5.1Ch Wireless Flat Soundbar + Subwoofer - Black
Samsung Flat Soundbar and Subwoofer
VIEW PRODUCT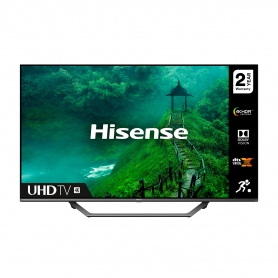 50AE7400FTUK
Hisense 50AE7400FTUK 50" 4K UHD Smart TV
Simply brilliant 4K HDR performance
VIEW PRODUCT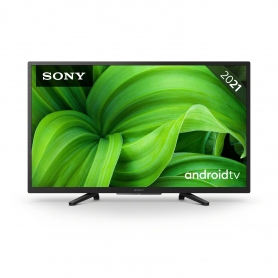 KD32W800PU
Sony KD32W800PU 32" HD Ready HDR Android TV with Voice Search
1 Year Warranty
Upgrade your viewing experience with one of Sony's latest HD Ready...
VIEW PRODUCT
UE55TU7020KXXU
Samsung UE55TU7020KXXU 55" 4K UHD HDR Smart TV Crystal Display with Clean Cable Solution and Game Enhancer
5 Year Warranty
Level up your cosy nights in with this Samsung 55" 4K UHD TV. Packed...
VIEW PRODUCT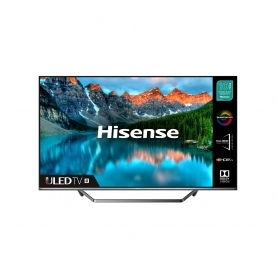 50U7QFTUK
Hisense 50U7QFTUK 50" 4K Ultra HD LED Smart TV with Dolby Atmos & Dolby Vision
Transform your entertainment at home with the Hisense 50U7QFTUK. See...
VIEW PRODUCT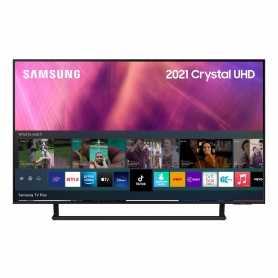 UE43AU9000KXXU
Samsung UE43AU9000KXXU 43" 4K UHD HDR Smart TV Dynamic Crystal Colour with Motion Xcelerator Turbo and Object Tracking Sound LITE
Delve straight into the action with this Samsung 4K UHD TV. Packed...
VIEW PRODUCT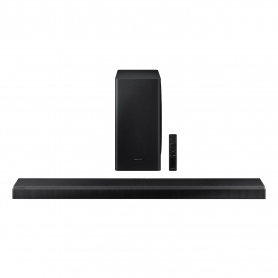 HW_Q800TXU
Samsung HW_Q800TXU 330W 3.1.2Ch Wireless Flat Soundbar + Subwoofer - Black
Samsung 3.1.2 Channel Soundbar and Subwoofer

VIEW PRODUCT

Visit our showroom at 67-71 Stafford Road, Wallington SM6 9AP, or give us a call on 020 8669 9531 and one of our highly experienced team can help you upgrade today. sales@raff.co.uk